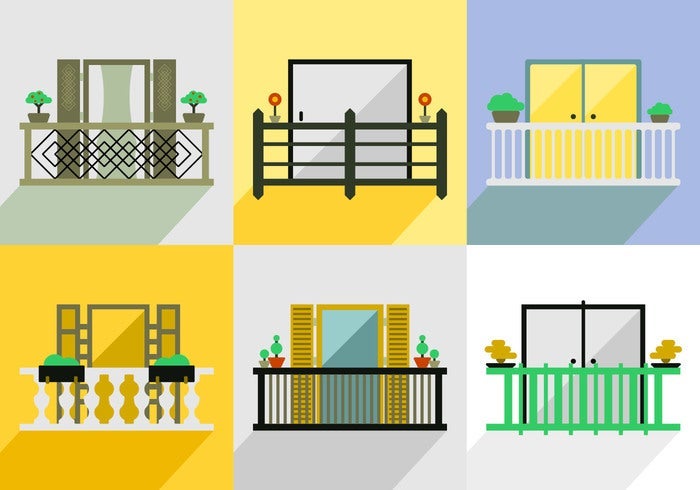 We're pretty lucky here in Vancouver – it's just Spring and it already feels like Summer!  This year, max your relaxation by getting your condo balcony spruced up early and your plants in a happy new home ready to bloom.
So how do you turn your apartment patio in a mini oasis? It all starts with the right fit for your planters. We've got some tips on the best strata-friendly patio planters for your condo. 
Before you get started, there are a few things to keep in mind when it comes to patio gardens. The biggest is strata bylaws and rules. The most common objections for patio gardens from strata have to do with items hanging or fixed to the building structure (hanging baskets, lanterns, etc.), stains and water dripping or flooding off the patio, and clutter or unsightly displays. Keep your bylaws in mind when picking out your planters – fines are no way to find your balcony bliss this summer. 
With strata rules in mind, these planters have a focus on being free-standing, tidy, and often elevated above the ground to keep your patio beautiful and easy to clean and care for. Get inspired!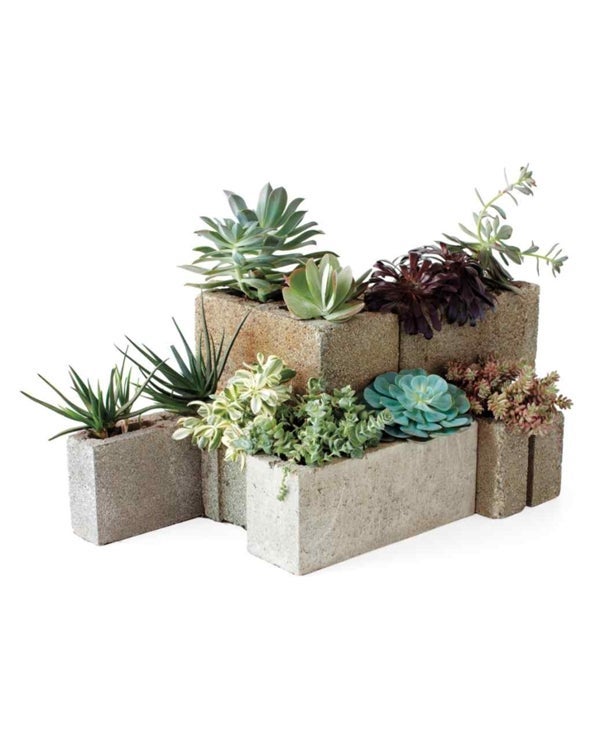 Create a stackable container garden out of concrete blocks. This is a great way to upcycle construction materials, and you can customize this project to fit your patio. To protect your patio, place the concrete blocks on wood slats, plastic sheets, or just let them carefully sit. To bump this one up a notch, let your kids and paint the side of the blocks (or invite over your friends and grab some wine!). Learn more 
over here
.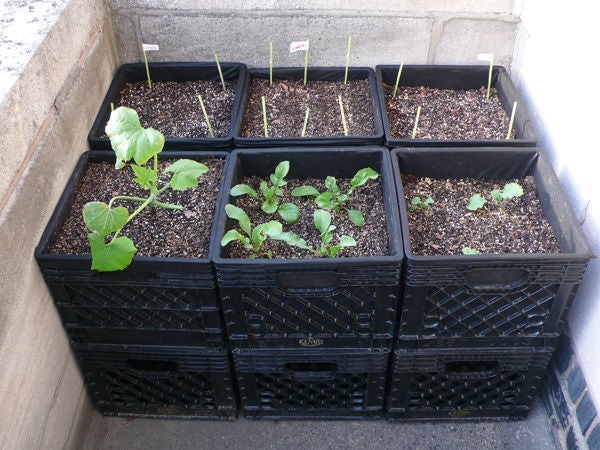 A new use for milk crates! Affordable and widely available, milk crates are an easy, compact and portable way to plant your patio garden. Follow the link for 
a how-to!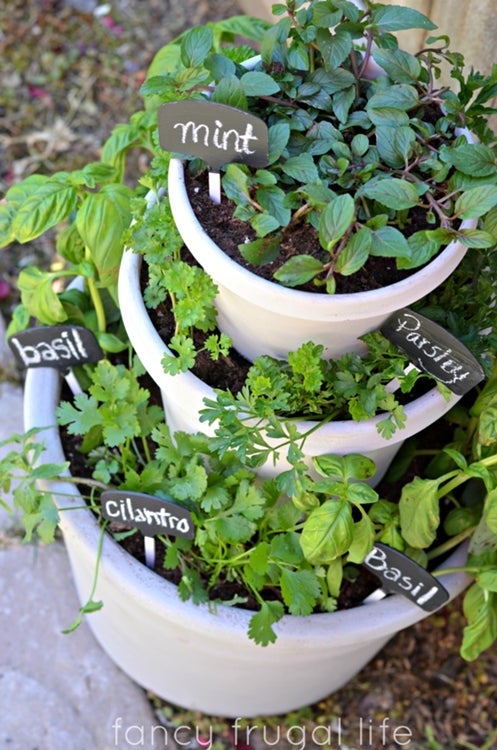 I love this cute space-saver! Stack planters for a vertical herb garden, and use chalkboard signs to mark what's growing. Find out how to make this planter stack on 
Fancy Frugal Life
.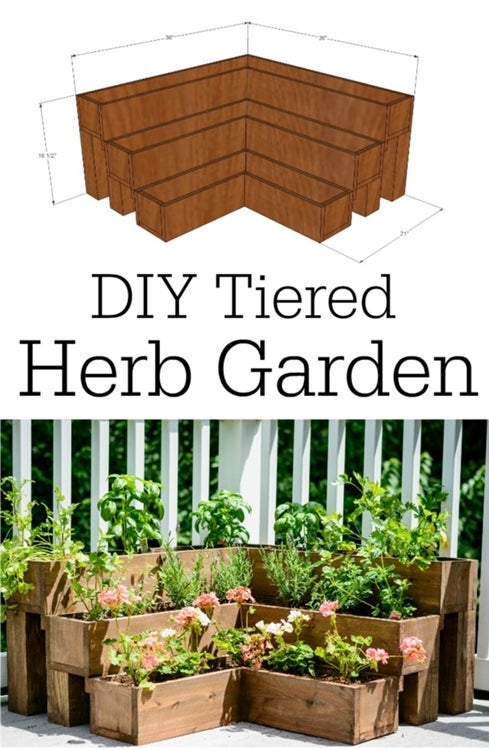 I love this gorgeous DIY tiered garden from Decor and The Dog. It perfectly fits in the corner of a condo patio, making gardening easy and attractive. Read the detailed guide 
over here
!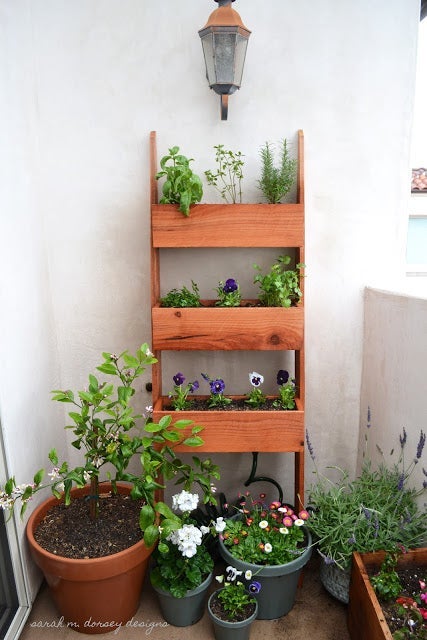 This vertical balcony planter has it all:  lots of room to grow, yet it leaves lots of space to entertain and lounge on a patio. Herbs, flowers, and succulents would all be happy to find a home here! Find the tutorial 
over at Sarah M. Dorsey Designs
.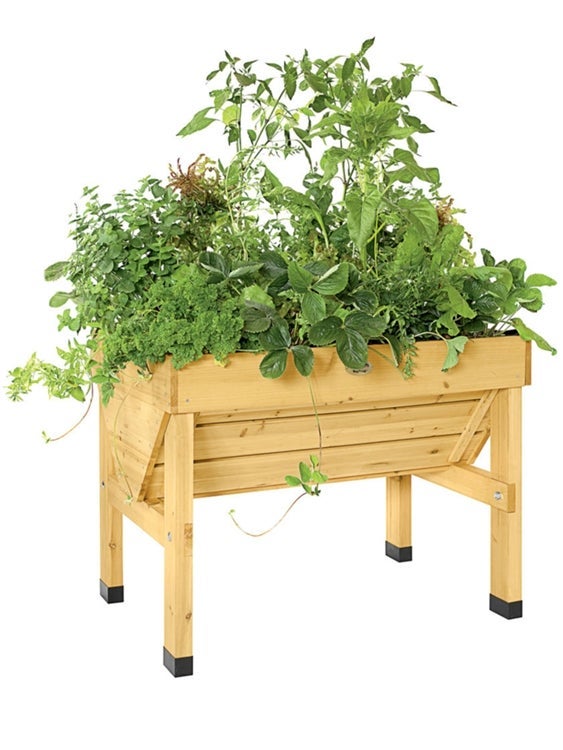 This one is for anyone who doesn't have the time, resources, or patience for DIY! This raised yet compact garden bed will look gorgeous on condo patios. Portable, clean and tidy, you can't go wrong growing a patio garden in this container. You can find it for sale 
over here
.
Do you have any creative patio garden solutions for your condo? I'd love to see pics of what inspires you and how you find your balcony bliss.